Welcome to all visitors passing by to my little Fanzine and OnlyFans Models Guide.
I wanted to create a website to share pictures, videos, informations and links from all my favourite erotic style Models and Stars from the adult industry and sexy influencer woman or social media starlets.
So you can find a big growing collection of female adult content creators and I hope you can find the infos you were searching for. Of course there are many websites with pics and movies of erotic and porn Models, but i will show more infos about her OnlyFans site and social media accounts.
I will try to bring every day new girls online and this site will grow fast, of course in the beginning I will have not so many Models online but everything starts small.
Have fun and I hope you come back many times here, so perhaps you should set a bookmark 🙂
Happy Life to everyone
Your OnlyFanzine Creator
Andy
Why I made a OnlyFans Models Guide
1st there is no search function on OnlyFans directly.
2nd I wanted to show more about the Models from all kind of social media.
3rd I like to show only Models to you that I really like and which are very active and not fake.
4th I think I can tag and discripe the Models better than big data crawler search engines.
5th I love to create websites of topics I like and I like hot girls and erotic content.
6th I wanted a advertising free and clean website and no spam to any products by fake creators.
7th I want to support especial OnlyFans Models which are perhaps not so famous but do really care about their fans.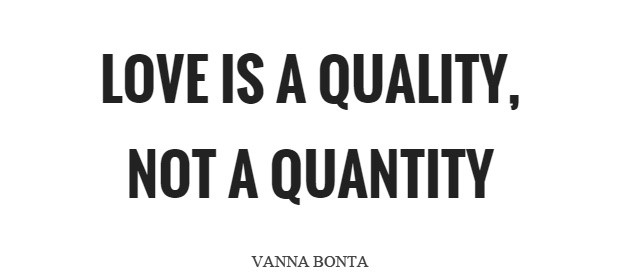 Important infos for OnlyFans Models
If you are a Model and dont like that I made a Fan page about you here on OnlyFanzine you can easy get removed only send an email to info (at) onlyfanzine.com.
But for new Models you can also contact me and I will be happy to check your content social media and your OnlyFans account and if I like it I will do a article here in my OnlyFans Models Guide and Magazine.
So free promotion for active Models, influencer and erotic webcam / Livecam girls.
I promise If I dont like what I see from you I will never ever post any negative article, I would only dont write nothing about you. Pure possitive content for free happy fans and followers.
That is also the reason, that i dont allow any comments or user posts, because I dont have the time to control them and wordpress blogs are always a target for comment spammers.
I know there a functions to control this, but I want it clean in the beginning, perhaps later if I see that we build up here a community of fans, than I can add this plugin anytime.